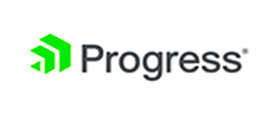 Progress offers the leading platform for developing and deploying strategic business applications. We enable customers and partners to deliver modern, high-impact digital experiences with a fraction of the effort, time and cost. Progress offers powerful tools for easily building adaptive user experiences across any type of device or touchpoint, the flexibility of a cloud-native app dev platform to deliver modern apps, leading data connectivity technology, web content management, business rules, secure file transfer, network monitoring, plus award-winning machine learning that enables cognitive capabilities to be a part of any application. Over 1,700 independent software vendors, 100,000 enterprise customers, and two million developers rely on Progress to power their applications.
Learn about Progress at www.progress.com.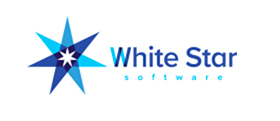 Why ProTop? Why White Star Software?
We're different…we're better
At White Star Software, OpenEdge databases are our only focus. We've lived and breathed the Progress DBA life for 30 years and we still love it. Our tools are built by DBAs for DBAs and when you work with us, you can be confident that no matter your needs, a senior DBA will be there to help you.
ProTop, the Best OpenEdge Monitoring Tool in the Galaxy
We built ProTop to help our customers avoid costly downtime through comprehensive and proactive monitoring of their Progress OpenEdge environments. If it's important, our agents monitor it, while consuming an insignificant amount of system resources.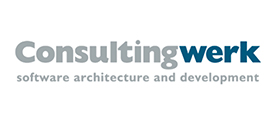 Consultingwerk supports application partners and end customers to achieve practical excellence and productivity with their OpenEdge based development. They offer consulting services and tools, focus on application modernization, application architecture and the OpenEdge GUI for .NET.